Reading works meditatively, relax 8 minuten with this article.
Spiritual gifts for friendship, love, comfort or strength. Here you will find THE inspirational guide that will lead you to the perfect meaningful gift!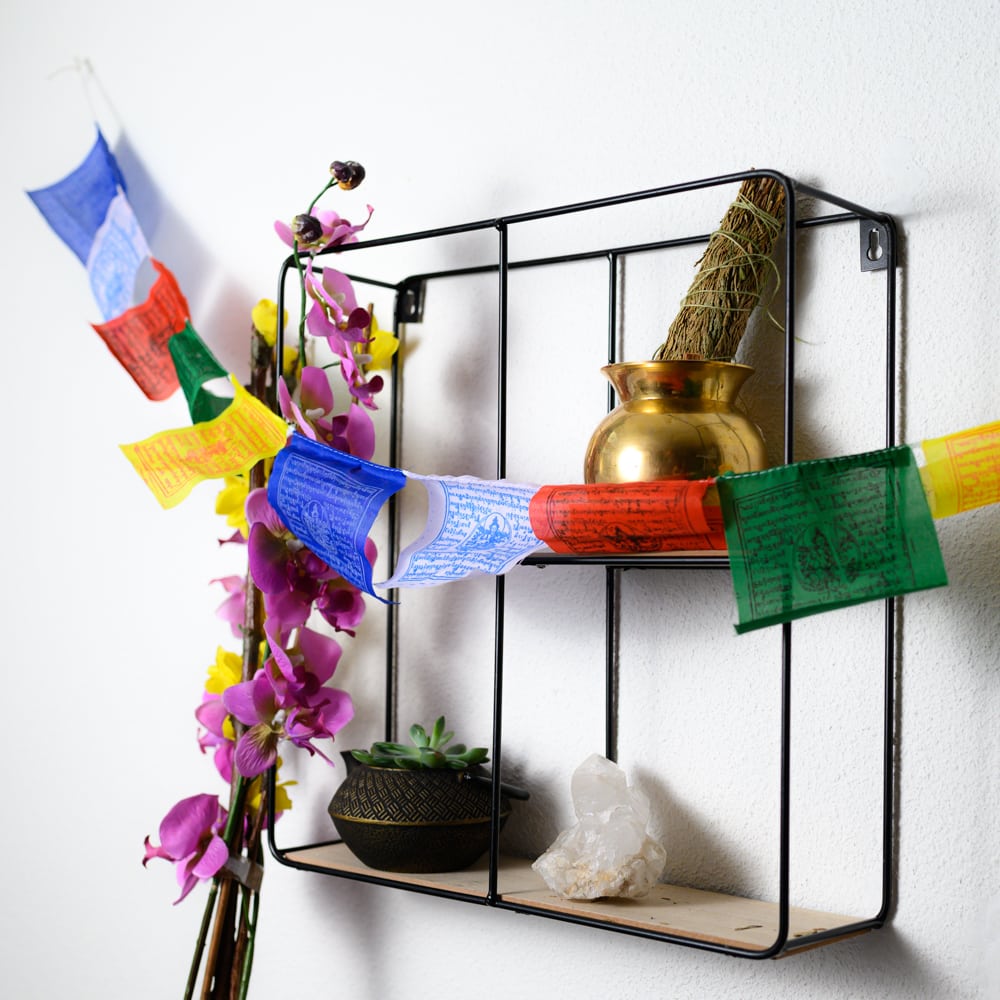 A spiritual gift does not necessarily have to be for a spiritual person; almost everyone will appreciate a spiritual and meaningful gift, because it is not about the product, but about the meaning behind it. That is why this guide is meant as a source of inspiration for finding the perfect personal and spiritual gift. You could, for example, decide to make a decision based on a zodiac sign, chakra or a gemstone that fits the person you are buying the gift for. Perhaps the list with the top ten most popular gifts will help you find, for example, a symbolic gift for friendship. When you have found the perfect gift, all there is left to do is write something sweet, wrap it and you have the perfect surprise! Oh, now we feel like giving someone a spiritual gift ourselves!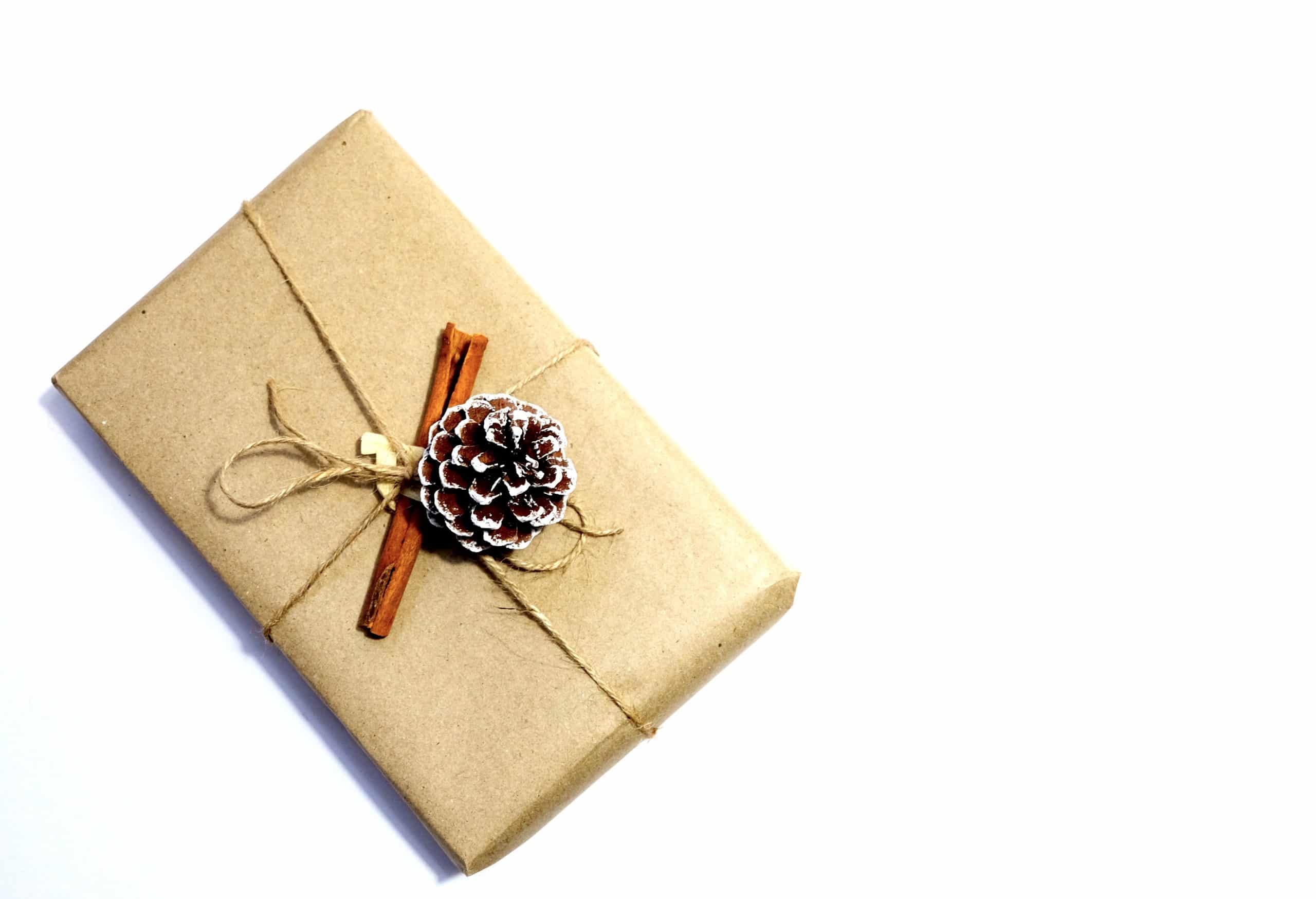 Reasons to go for a Symbolic and Meaningful Gift
When it comes to small spiritual gifts, materialism is not a thing. Rather, the meaning behind it and the gesture are what's important. For example, a blender is handy and useful, but there is little emotional value to be gained from such a gift. With a zen gift, it is about the value and meaning of a gift to the person receiving it, such as a beautiful memory, emotion, inspiration or special message. Such a gift will never decrease in value. That is the power of meaning! And it does not have to be a zen gift for spiritual people only; less spiritual friends or loved ones will also greatly value a meaningful gift. 

Choosing a Gift in a Spiritual Shop
There are many ways to find a meaningful gift for that one special person. Perhaps you are looking for a spiritual gift for a friend? To help you get started on finding the perfect spiritual gift, we have listed four ways of choosing a symbolic gift:
Zodiac sign

Gemstones

Chakras

Symbol

Choosing Based on Zodiac Sign
The fun thing about horoscopes is that everyone has one and that you can choose a gift based on it. For every zodiac sign, there are matching colours, scents, stones etc. Do you want to find out what crystal you should buy for a particular zodiac sign? Go and read the blog: 'What Gemstone Matches my Zodiac Sign?' Furthermore, you could buy zodiac pendants or even zodiac gemstone soap. Understanding a horoscope may also provide more insights into someone's personality. Thus, your gift will be extra meaningful. 
Choosing Based on Gemstones
If you have decided you want to give gemstones and minerals, there might be a chance that you are already overwhelmed by the abundance of choice. What kind of gemstone should you choose? What size? And what shape? Which one is right for the person it is meant for? Luckily, we have got you covered; to find an answer to all these questions you can read our blog: 'Which Gemstone Belongs to me?' You can also choose to research healing crystals; selenite, shungite, rock crystal, amethyst and rose quartz are crystals that are believed to have healing qualities. However, you don't have to make it really difficult for yourself; every stone might have some meaning for a person!
Choosing Based on Chakras
Another tactic is choosing based on chakras. Each of the seven chakra points focuses on dividing the energy in your body. Do you wish for someone to have more fun in life? In that case you can give them an orange-coloured chakra gift, since they are said to stimulate the second chakra. Someone who is discovering his/her own personality might profit from red-coloured items, because they are believed to influence the root chakra. And, you might have guessed it already, for every power point there are chakra stones that are matching. 
Choosing Based on a Symbol
Does the person you want to surprise with a gift maybe have a favourite symbol? Or do you want to choose a symbol for that person yourself? Behind every symbol there is an overwhelming amount of information on their meanings. As a result, reading about symbols can be a fun and inspiring experience. 
Friendship Gift
For example, a yin & yang necklace could be a really nice friendship gift. The yin & yang symbol is interpreted as being two opposite strengths that keep each other balanced. A beautiful gift for a friend, if you ask us!

Another friendship symbol that would be a beautiful gift is the hamsa hand. This special lucky pendant is by many considered to be the symbol for friendship and peace. There is no better way to show the bond between you and a friend than by wearing a gemstone bracelet with a hamsa hand.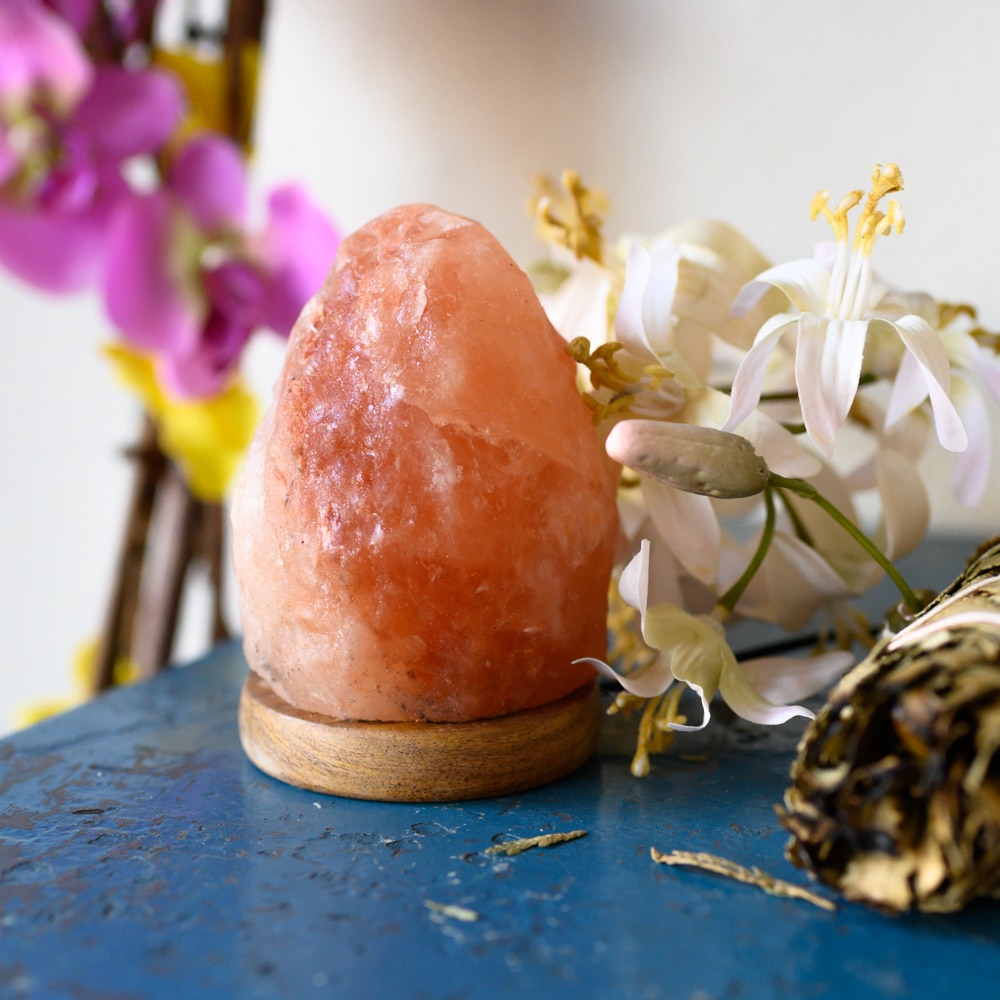 Good Luck Gift
Experts believe that the lotus flower might bring luck with new beginnings. Thus, a lotus ambiance light, for example, might be the perfect good luck gift. 
If you want to wish someone luck, the four-leaf clover is your go-to symbol. A four-leaf clover pendant can easily fit in your pocket and can thus be taken everywhere. In short, there are plenty of options for a gift that will bring the receiver luck!
Strength Gift
Do you wish someone strength? It is believed that, during difficult times, the labradorite will give someone strength and keep someone focused on a particular goal. It is said that, by wearing a labradorite, you will always feel strong.
The flower of life is believed to symbolise growth and the strength of life. With, for example, our orgonite black tourmaline pyramid the flower of life symbol will be securely established.
Top 10 Most Popular Spiritual Gifts
Being an online spiritual shop, Spiru has some idea of what kind of symbolic gifts are out there. Below we have listed the top 10 most popular meaningful products from our spiritual webshop. They are lovingly and carefully selected, and we hope they are an inspiration in your journey of finding your own gift.     
All the spiritual products in our webshop are unisex, except the yoni eggs (ideal spiritual gift for women) and men's jewelery (ideal spiritual gift for men).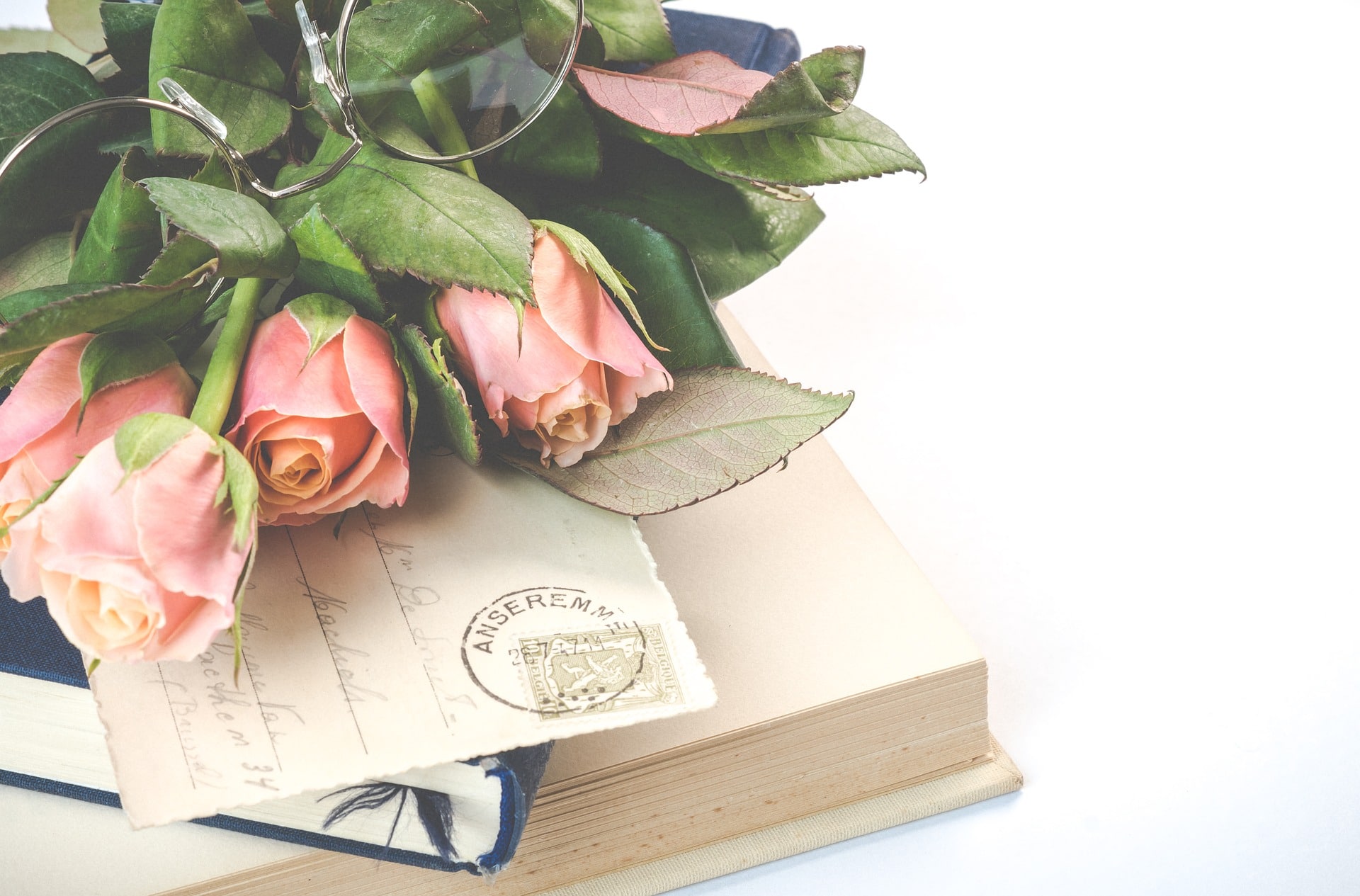 Add some Strength to your Spiritual Gift with Words
Once you have found that perfect, meaningful gift, we will make sure you are able to add that finishing touch! You could add, for example, a personal message. This can be of great value to the receiver. Thus, in case you want to add such a personal message to your gift, we have zen postcards available in our webshop. And have you thought about how you want to wrap your gift? Being a spiritual gift shop, we obviously got you covered when it comes to wrapping your presents in an environmentally friendly way. You could, for example, wrap it lovingly with an old newspaper or other recyclable paper. Be as creative as you want! In our blog: 'Bringers of Luck' you can read about how to personalise your gift. At the end of the day, it's about the meaning and the gesture behind giving the original gift to your loved one. 
Which spiritual gift would you like to give to someone?
Last modification on 23 July, 2021 8:16 am