Reading works meditatively, relax 4 minuten with this article.
Om Namah Shivaya is a powerful mantra that can create calm in times of change. Find out more about what this symbolic salute to Shiva can do for you!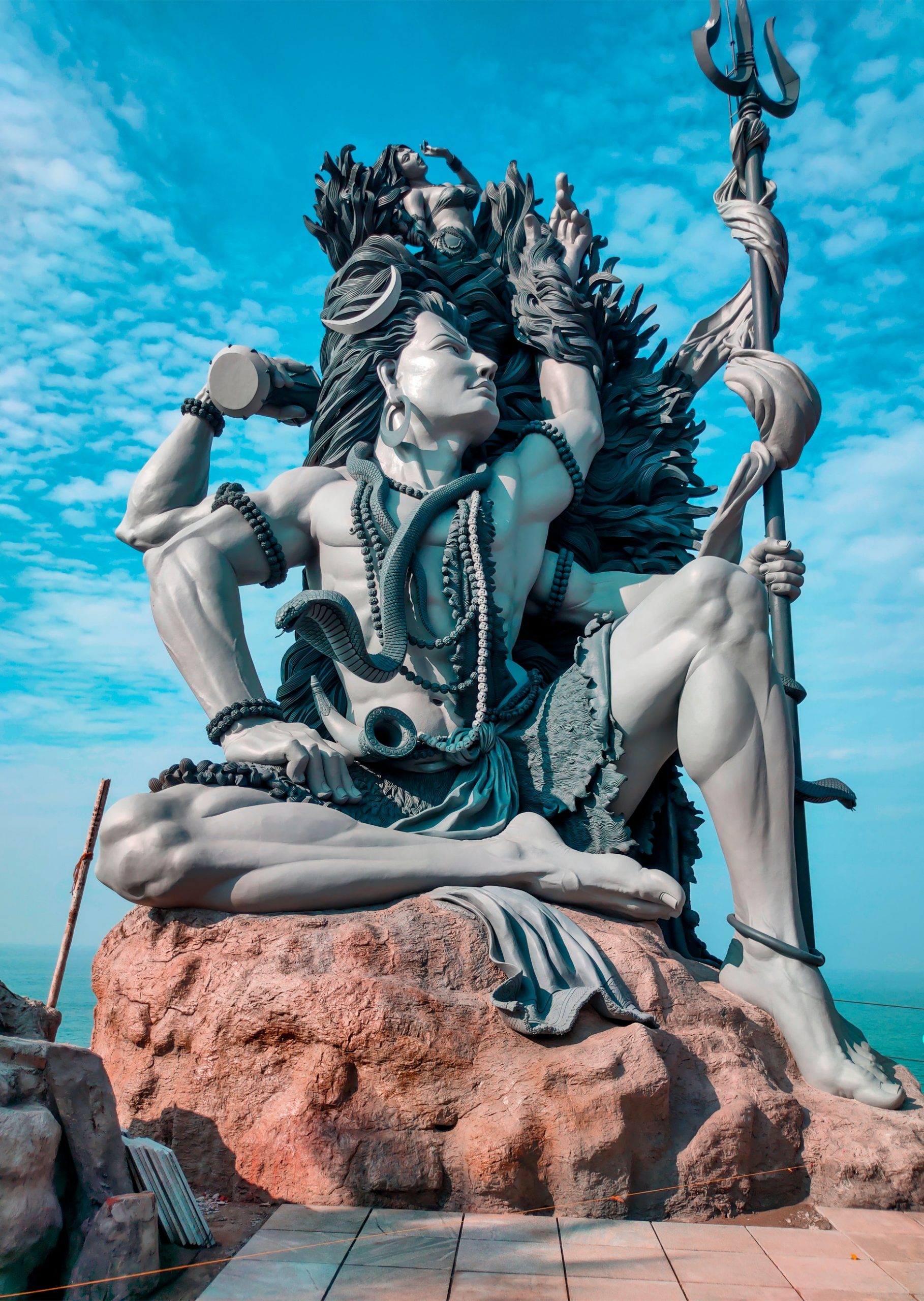 The Hindu 'Om Namah Shivaya' mantra is very well-known. The text honors Lord Shiva, the god of transformation and destruction and is sung for its protective power. It often also helps the person meditating to find inspiration and to move with change. Are you curious what these three words have in store for you? Learn more about this famous salute to Shiva here!
Translating the Om Namah Shivaya Text
If you search for the Om Namah Shivaya translation, you will come across many interpretations. According to experts, Sanskrit is a very symbolic language, and much of the meaning is hidden in the sound or vibrations of the words. According to yogis, singing or reciting a mantra out loud is therefore necessary in order to really  feel and understand it. Its secrets can only be revealed with sound! Below are the most common translations of each word in the mantra, so you can shout out to Shiva with confidence.
Om or Ohm
The Om or Ohm from the 'ohm namah shivaya' mantra is a word you will find in many Hindu texts. According to believers, this sound is the sound of the cosmos, and expresses the primordial vibration of existence. Om at the beginning of a mantra represents consciousness, eternity, and energy. It begins many important mantras to evoke the right mood for meditation.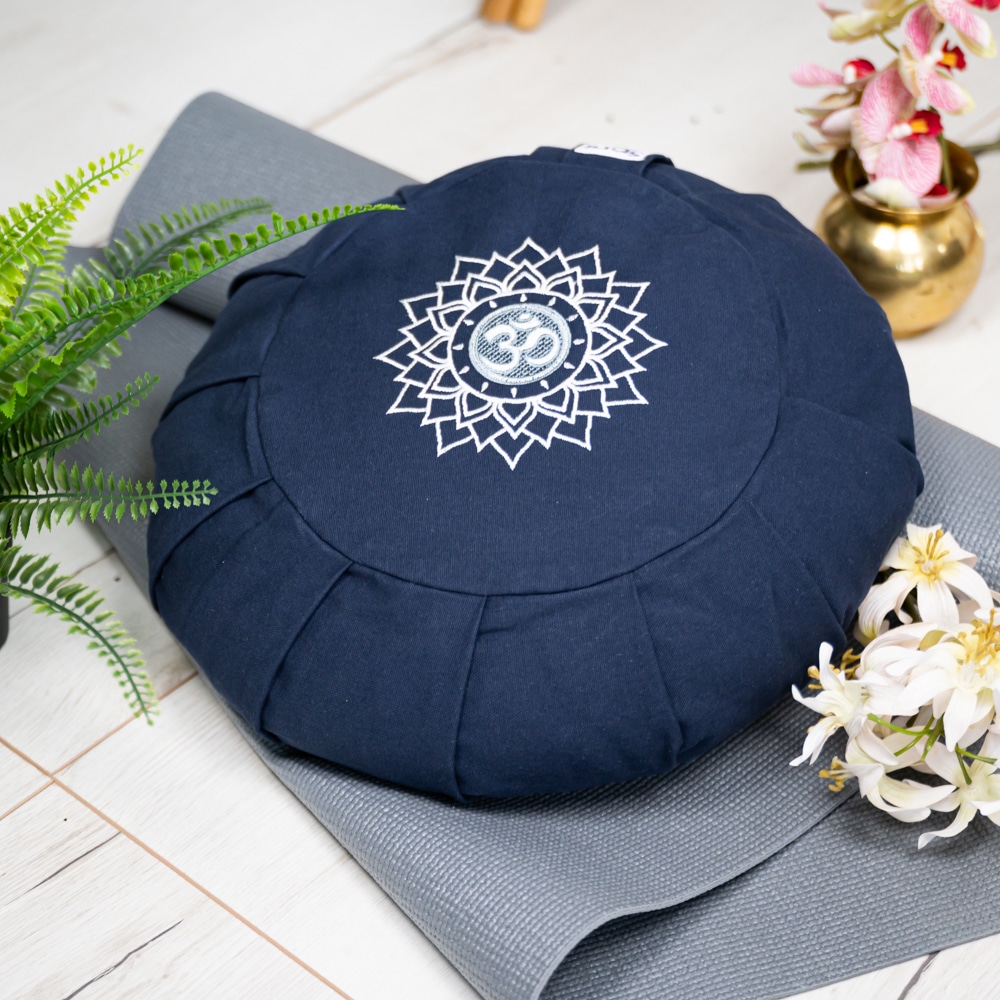 Namah
You've probably heard this word before as part of the Hidu greeting 'Namaste.' Namah literally means "not mine." However in mantras and greetings, the word most often expresses the idea of 'I salute', 'bow to', 'admire', 'respect' or 'honor'. It is a humble greeting, appropriate for mantras addressing deities.
Shivaya
The deity who is warmly and humbly greeted here is the god Shiva and all the forces that he represents. In Hindu mythology, Shiva Nataraja is known as a fiery figure who dances with cosmic powers and uses them as transformative forces. Believers say that Shiva has a well-developed Third Eye, which gives him intuitive, intimate knowledge of existence. For many people, Shiva's wisdom and knowledge of the universe symbolizes their own true core, the intrinsic part of a person that is always there and grows through life experience. So Namah Shivaya  not only honors the lord Shiva, but also what he represents within you.

"Hari Om Namah Shivaya" Meaning
Another popular variation of this mantra is "Hari Om Namah Shivaya." 'Hari' in Sanskrit means 'that which takes away' or 'he who removes'. Yogis also call the primordial god Vishnu Hari, because he frees people from their sins- 'removes' them, so to speak. Together with 'Om' you can understand 'Hari' as letting go of old energy and consciousness, after which you 'ask' Shiva to help you create positive power again.
Ohm Namah Shivaya: Bring Meaning to Your Life
For many people, the Ohm Namah Shivaya mantra acts as a meaningful helping hand during major challenges and life changes. According to enthusiasts, it can help:
feel peace and tranquility
create clarity in your situation
find (inner) wisdom
cultivate self-esteem
find and keep kindness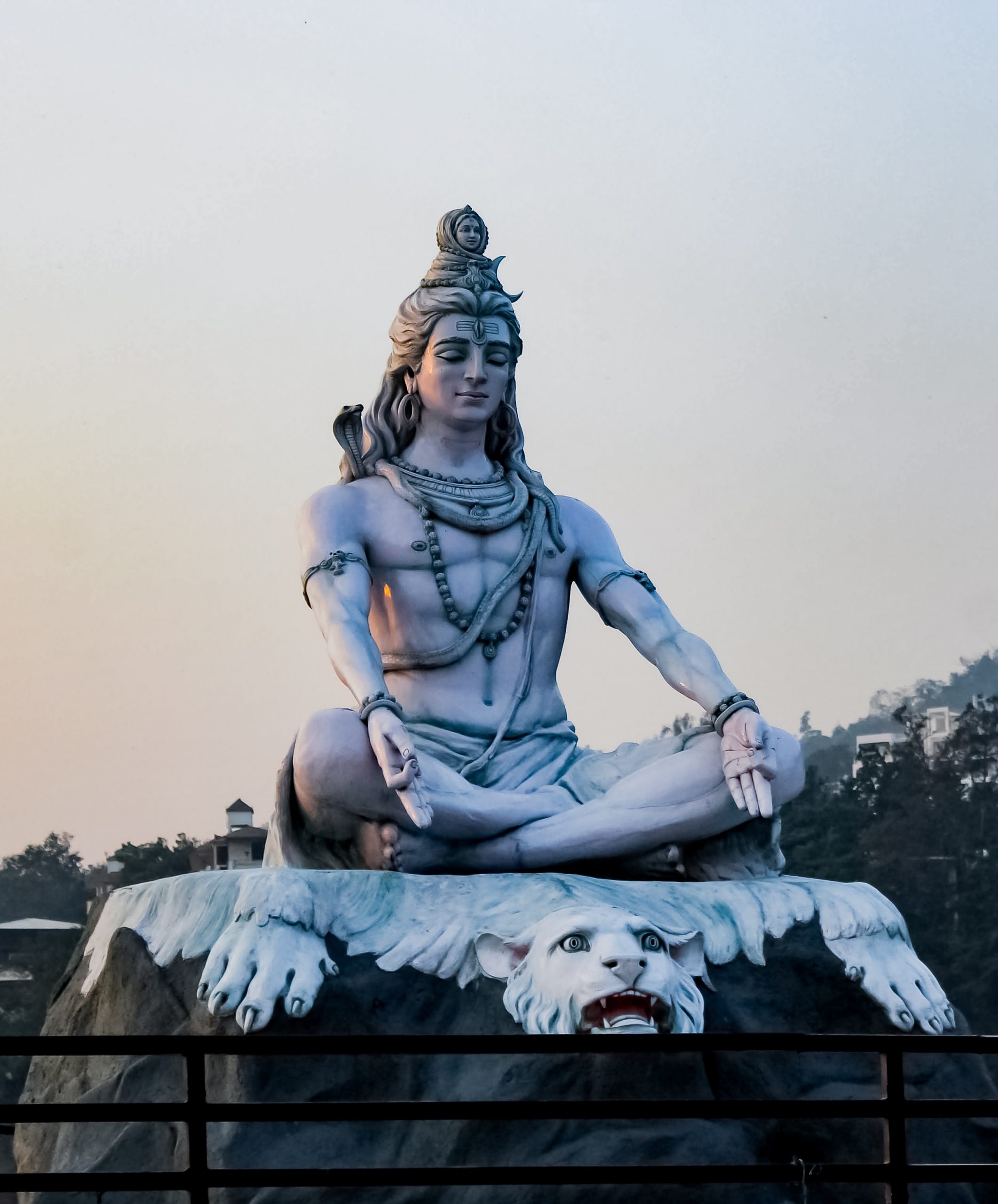 How to Chant the Ohm Namah Shivaya Mantra
Meditate by reciting or chanting the Om Namah Shivaya mantra aloud to yourself. Classical texts recommend repeating mantras 108 times to fully feel the vibration of the affirmation. Most people therefore use a Mala Necklace or prayer necklace to help count their mantras. If you think 108 times is a bit much, you can of course do less by, for example, using a smaller Mala Bracelet or Shamballa Bracelet. Do you want to connect with the spiritual energy of Shiva? Then you could choose a traditional prayer necklace with Rudraksha Beads. According to the stories, these special berries are his tears of love!
Check Out Our Assortment of Mala Beads
Want to know more about Affirmations and Meditation?
Mantra Meditation is a pleasant way for many people to practice positivity. There are empowering incantations for every situation you can think of. Try another spiritual classic like the Om Mani Padme Hum Mantra, the mantra of compassion. Of course you can also Make your own Affirmations, completely in the creative spirit of Shiva!