Reading works meditatively, relax 5 minuten with this article.
Table of contents
Bohemian style is making more and more of a comeback. But where did bohemian style come from and how can you make it your own? Find out in our blog!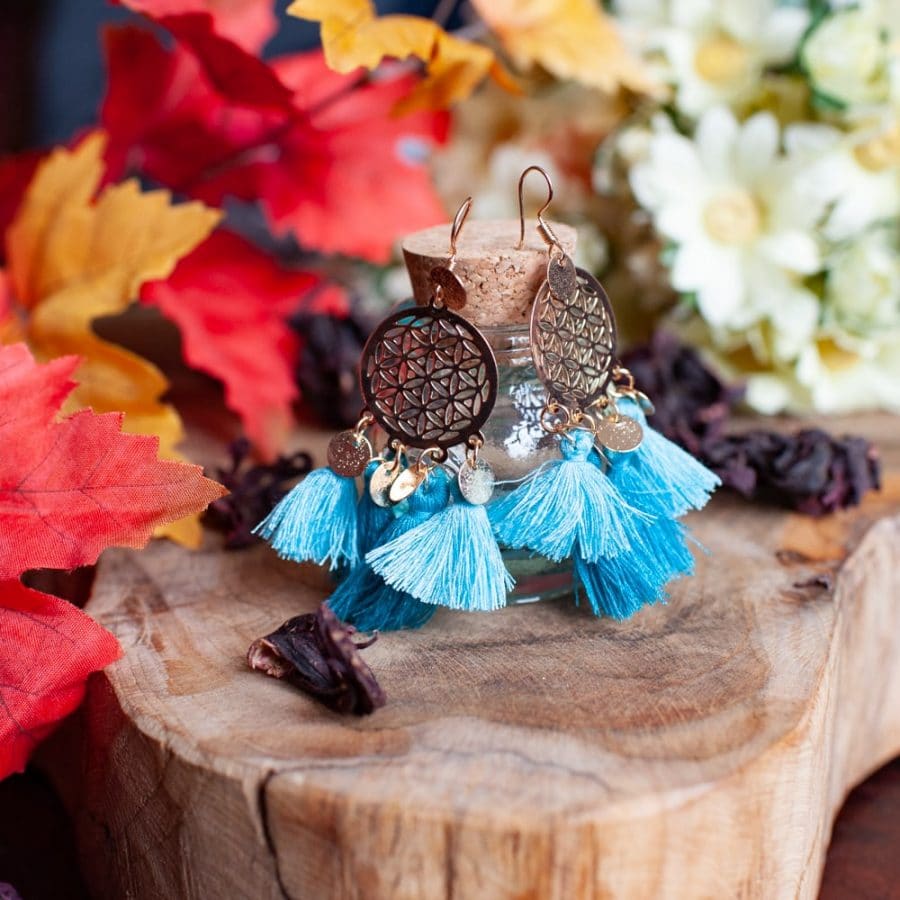 When you hear the word Bohemian, you probably think of Queen: is this the real life, is this just fantasy? But what does bohemian mean and what is bohemian style? Read on to find out more about this fanciful style!
What is Bohemian?
A Bohemian interior, a Bohemian lifestyle, or Bohemian decoration: you hear it more and more. Where does this word actually come from? Originally, the word Bohemian meant a resident of the western part of the Czech Republic, Bohemia. This French word Bohemian referred to the gypsies who settled in France from the region. Over time "Bohemian"  became a a general name for the gypsies of France. Eventually, the meaning of the word Bohemian has evolved in French to simply mean 'non-bourgeois.' In English, this is the meaning we have adopted. Rather than meaning specifically gypsies, Bohemian is used to describe non-conformist, free thinking, artistic lifestyles.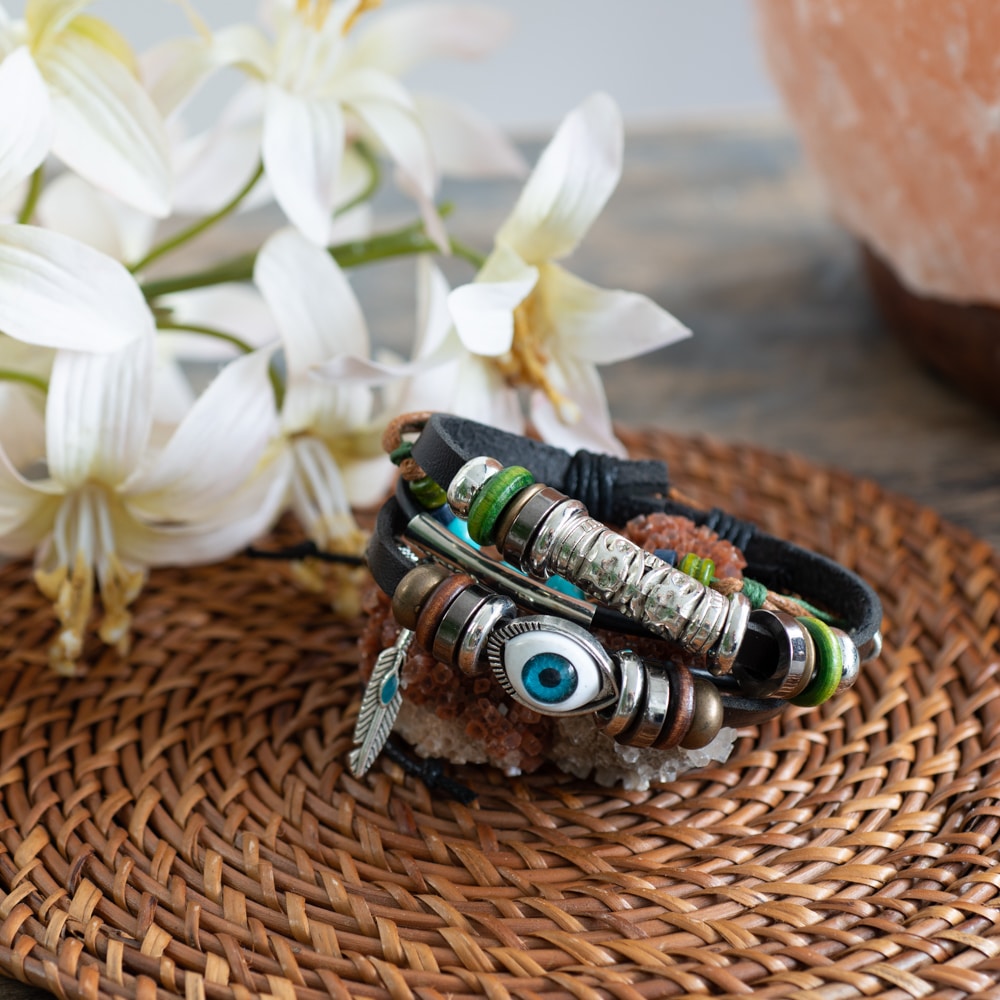 The Development of the Bohemian Style
The most famous historic examples of the Bohemian style are the Bohemian in nineteenth century France. These gypsies did not emulate the norms and culture prevailing in France at the time. They were attracted to creativity, individualism, and freedom instead of materialism. Their Bohemian dress style spread among artists, people living alternative lifestyles, spiritual groups and others who wanted to think and express themselves freely. The characteristics of bohemian style as we know it today are still very similar to the style of that time: many vibrant colors, busy prints, a flowing fit, long skirts, striking jewelry, feathers, and symbols. There is often a western flair to this seen in waistcoats, boots and hats. This clothing style is a sister of the hippie style from the sixties and is still connected to music and positive vibes.  For example, Boho is also extremely popular among music festival goers, especially at Coachella!
Living a Bohemian Lifestyle
When the Bohemian clothing style emerged in the nineteenth century, a certain lifestyle developed along with it. People who lived this lifestyle were non-conformist, creative, and looking for a free life. That's how Bohemians began to get the reputation for being 'wandering artists'. They often wore colorful, loose clothing and striking Bohemian jewelry. This often involved colorful bracelets with beads and beautiful stones that were made by hand. But besides a glitzy outfit, other things were, and still are important. A certain type of spirituality goes along with this lifestyle, which is grounding, close to nature, and often looks to keep the body and soul balanced through healthy food and drinks, and often vegetarianism or veganism. Ultimately Boho is about creating a free, carefree, and happy life, where you remember to be kind to your mind and your body!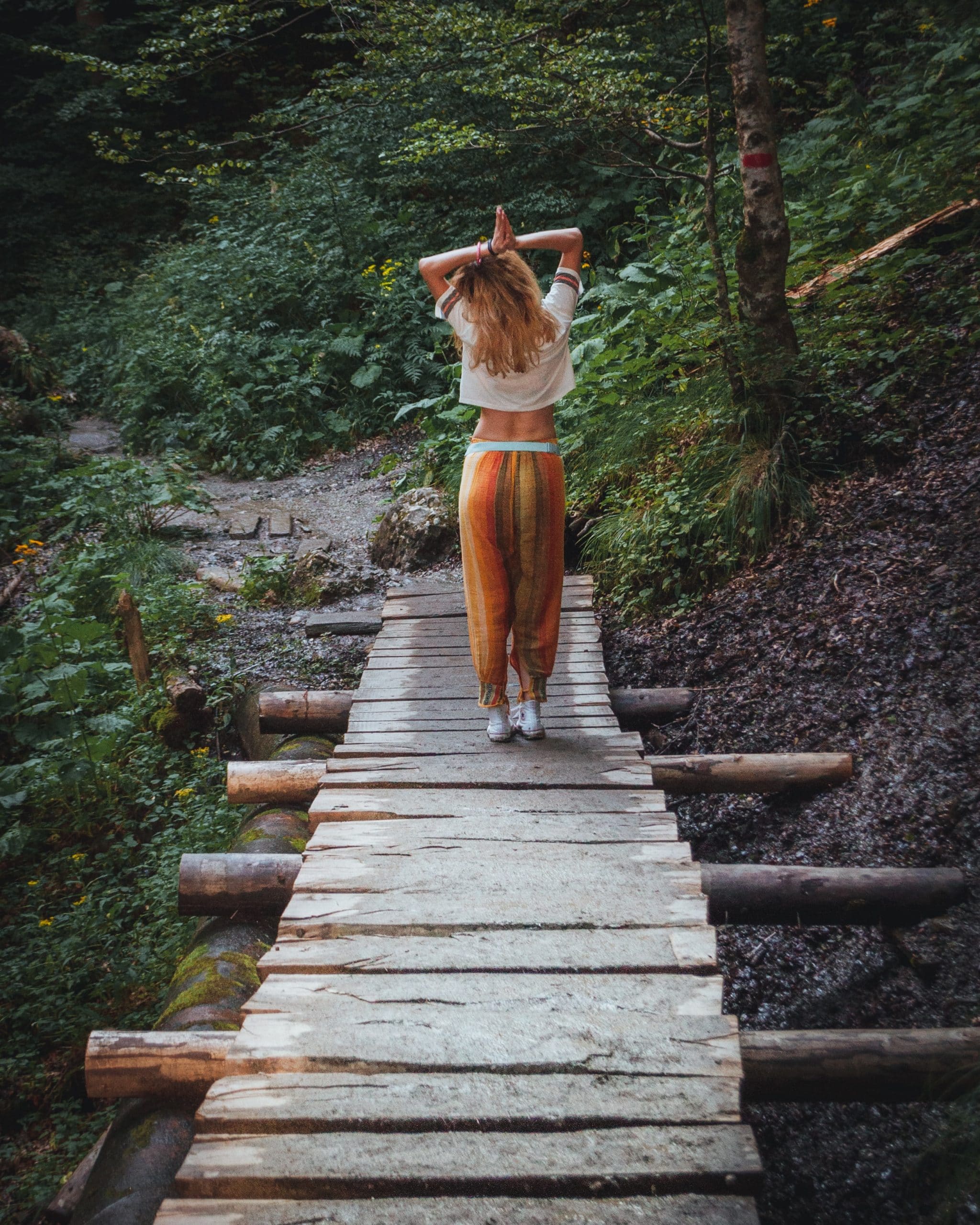 Bohemian Style Jewelry
Striking Boho jewelry is also part of this style. What is so nice about the Bohemian jewelry is that it gives you so much freedom to express yourself! You can accessorize with the brightest, craziest combinations and preferably as many layers as possible! With statement pieces from our wide collection of Bohemian jewelry you will certainly get some compliments! So don't be afraid to try as much as possible. The more, the bigger, and the bolder, the better! In the collection of our Bohemian webshop you will find the best Boho:
Would you rather get started yourself? Then our Beading & Jewelry Making department is really something for you. Just mix and match!
Check Out All of Our Boho Jewelry
Bohemian Living
Boho interiors are also gaining in popularity and honestly, we can't get enough of the Bohemian home accessories either! Bohemian furniture and boho accessories are often made of natural materials such as wood and rattan, but jute and sea grass baskets also fit this look perfectly. Rattan sofas or chairs for example, work perfectly with a hip boho interior. Whether you want a Bohemian living room, bathroom, or bedroom, you will find everything you need  in our wide collection of surprising home and living items. So give free rein to your creativity! Check out Bohemian wall decorations, such as a Bohemian and Mandala Tapestries. Or Dream Catchers can create a free vibe in your home!  Obviously, you can complete the look with striking plants, Bohemian cushions, and the most beautiful Gemstones and Minerals.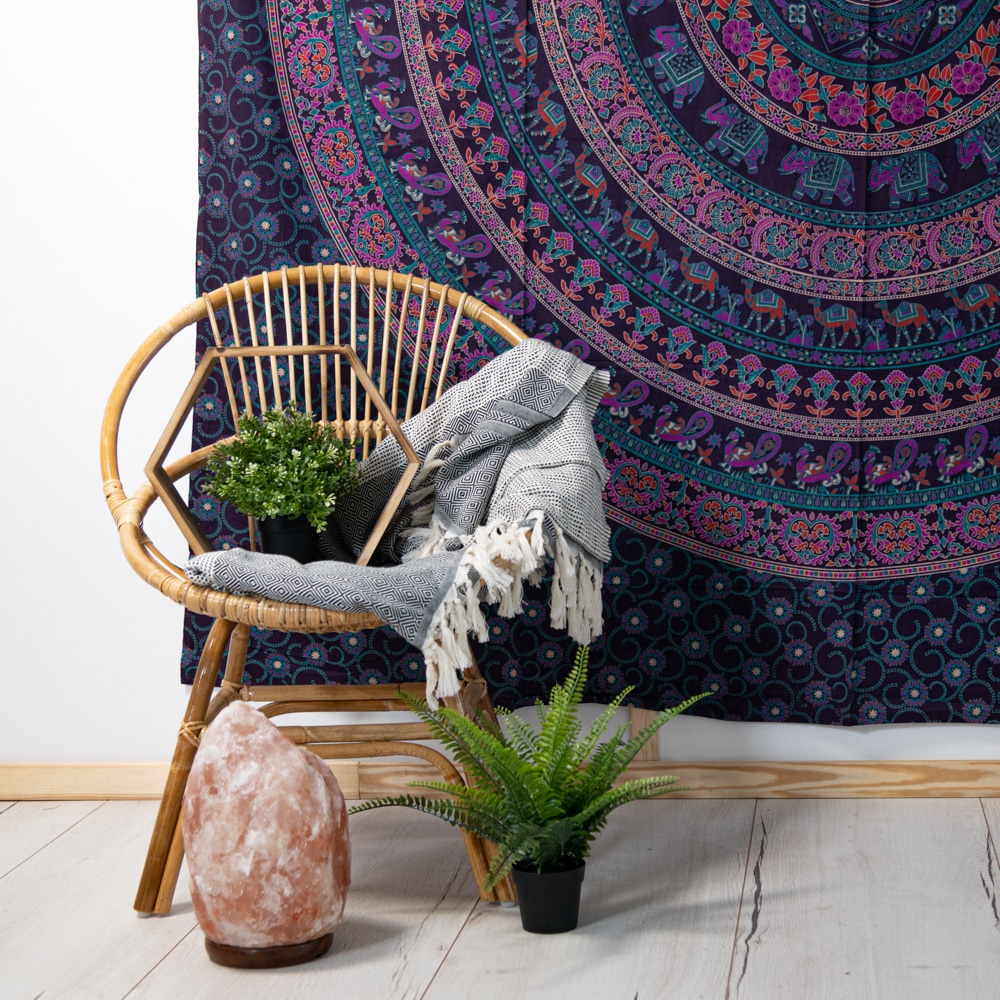 More Inspiration at Spiru
Did this blog get you all in the positive Boho mood? Then we know how to inspire you even more; check out the rest of our blogs for new ideas and broader horizons! You don't have to feel adrift while you discover your own type of zenfulness! It's ultimately about weighing what's important to you, rather than following the crowd: very Bohemian. Let yourself be guided by your intuition to find your path to peace.
Once you find your good vibes, you'll want to keep them, so it's important to cleanse yourself of negative energy! You call that spiritual cleansing. Check out what Gemstones could help you to clear your spiritual dirty laundry! Sometimes that's necessary to feel comfortable in your own skin. A bit of self-love can go a long way too! So check out wellness practices like Gua Sha Massage. If you didn't know, your surroundings also play a role in your spiritual well being.  Your environment can help keep you zen. Create a calm and down to earth Bohemian atmosphere or use some Feng Shui for a better flow of energy! Maybe a Spiritual Statue would suit you. Like we said, inspiration enough!
Now it's time to discover, what is your favorite Boho item?